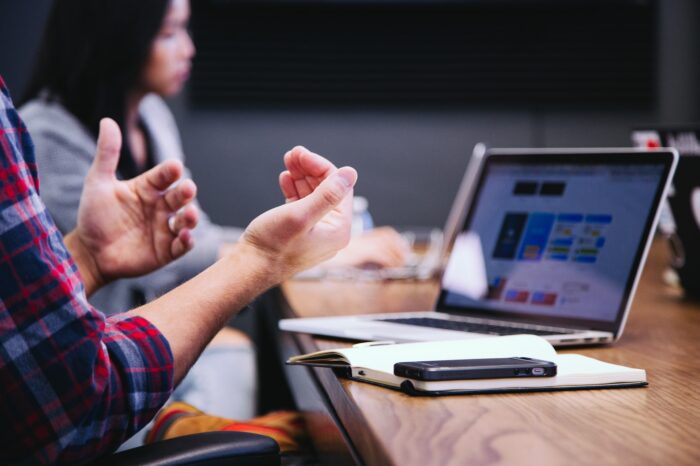 Team Empowerment
We believe that all inputs from any of the team members are valuable, and encourages the team to raise and discuss on any new ideas. Your ideas may be the difference between a good solution and a brilliant solution!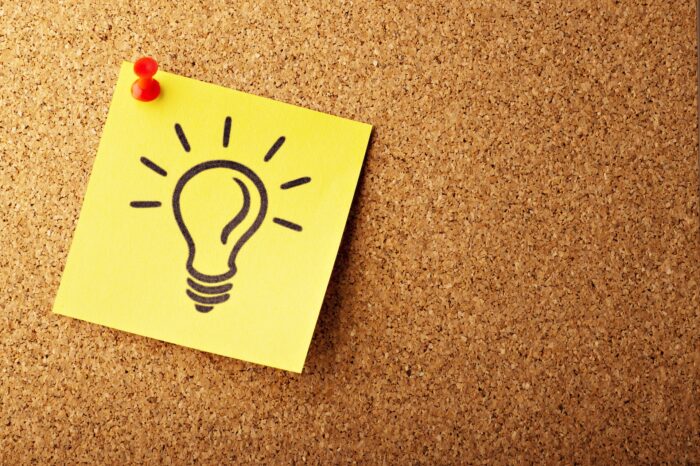 Critical Creativity
Staffs of Aerovision are motivated to think out of the box. Instead of adhering to a rigid approach for any given problems, staffs are encouraged to think deeply and broadly using skills from their expertise, and draw inspiration from the latest development in the relevant academic fields.
Career Growth
At Aerovision, we strongly believe the company's success is dependent on the collective efforts of all team members. Hence, we encourage and supports personal growth, and is determined to share the success of the company with all team members.
Software Development Engineer
Medical insurance
Five-day work week
Flexible working hours
Work closely with the project team to prepare project functional specifications
Conduct research to identify the best software and algorithmic approach for realizing the project goal
Design and development of algorithms and relevant software systems based on the identified best approach
Optimise developed algorithms with either new algorithmic designs or with high-performance data software / scientific computing libraries and hardware acceleration libraries
Customise and/or improve the accuracy and robustness of existing algorithms as product requirements change
Programming language: C++
Support the maintenance and documentation of the codebase of the company
Support presentations to the client by providing technical details and backup
Bachelor's Degree or above in Information Technology / Computer Science / Mathematics / Physics or relevant disciplines
Capable of conducting literature research and implementing algorithms from published scientific journal articles in the field of Computer Vision and the field of Applied Mathematics
Knowledge about Computer Vision fundamentals and non-machine-learning-based common Computer Vision algorithms is a great advantage
Knowledge about machine-learning-based common Computer Vision algorithms is a plus
Solid foundation in statistics is a plus
Knowledge about Signal Processing fundamentals is a plus
Experience in any programming language is a plus
Experience in C++ is a great advantage
Solid mathematical foundation on the fundamentals of linear algebra, multivariable calculus and geometry is necessary
Candidates with a solid mathematical foundation in the abovementioned topics with less experience and knowledge in programming and/or computer vision will be considered
An on-site exam interview may be provided to applicants for this position
Software Development Engineer
Medical insurance
Five-day work week
Flexible working hours
Work closely with the project team to prepare project functional specifications
Conduct research to identify the best software approach for realizing the project goal
Designing and coding of backend systems and graphical user interfaces based on the identified best approach
Support the maintenance and documentation of the codebase of the company
Support presentations to clients by providing technical details and backup
Asso. Degree or Higher Diploma or Bachelor's Degree or above in Information Technology / Computer Science or relevant disciplines
Relevant working experience is preferred
Adept in either C /C++ /C# /Python programming with good debugging skills
Knowledge of a SQL database such as MySQL or PostgreSQL
Knowledge of Linux OS (esp. Ubuntu) is preferable
Experience in IoT development and app development is a plus
Ability to select the best methods and techniques for solving a problem
Excellent written and verbal communication skills including the ability to communicate technical issues to a diverse non-technical audience
Capable talent with less experience will also be considered